Ortofon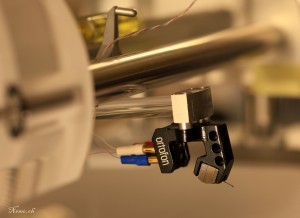 Disco needs or HiFi? whatever your cup of tea, Ortofon has been a solid name for phono cartridges, tonearms, step ups and such. .
Please check out Ortofon website for further details and come back to us with questions and the opportunity to help you.
Photo credit: my good friend, Nemo (of Taiwan).