Tri-Planar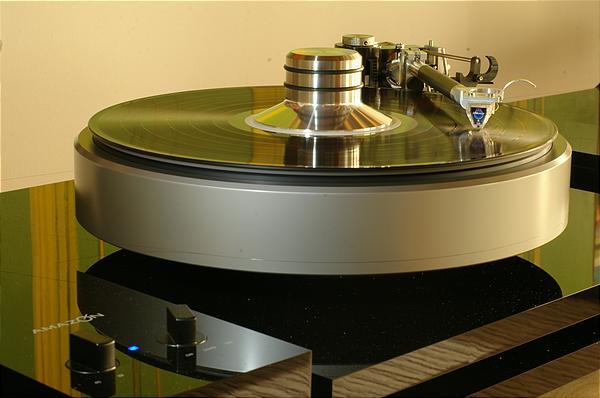 Tri Mai of Tri-Planar has become a good friend and supporter all these years. Aside from great music, we both share a passion for mechanical watches. SORAsound is pleased to represent Triplanar tonearms, or as I fondly refer to them, these jewels.
Triplanar Precision Tone-arm MK VII is a beautiful handmade piece of art that will sure help excel your music system. Triplanar has won many awards in the thirty some years it has been in production. It has a dual pivot design. Tri Mai's skill as a watch maker has enabled him to make Triplanar a better tonearm in the last few years he has been at the helm of the company.
Triplanar tonearms offer adjustable azimuth, adjustable vertical tracking angle, and vertical bearing at record height. Triplanar tonearms are powerful and dynamic, true to music. These jewels come in black and silver, with RCA or XLR cables, or 25 cm box output RCA.
For further details, please check out Triplanar website and call us with your questions. We also represent other tonearms including Moerch, Graham, Black Beauty, and Ortofon.