ZYX – Welcome Back. We Love you.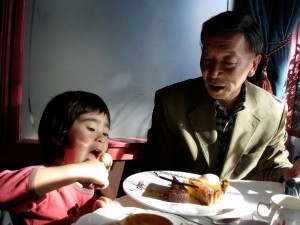 SORAsound welcomes back ZYX.
We are delighted to be representing ZYX, Co. in North America and Mexico. Please wait for further information regarding product descriptions, pricing, dealer requests, etc.
For the time being, let us open the champagne, and wait for the best ZYX has to offer.
Special gratitude also to customers who have always supported SORAsound. We love you.
Mehran, Nami and SORA.