Greetings from Auckland, New Zealand
Tags: Auckland, food, New Zealand, travels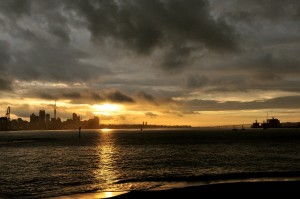 I have been in Auckland for a few weeks now. I will be posting some pictures soon. Love the people here. New Zealanders are some of the most open, approachable and sweetest people I have ever met in my life. I love their accents, and their sense of humor. Many times I catch myself not listening to what they say, but listening to their accents instead.
Auckland is a beautiful city. A bit spread, so despite being much bigger (size, and population) than San Francisco, it feels half as populated.
Cafe culture is great here. People seem to get out of their beds early, go to cafes, and have great coffee/breakfast. Easy to talk to the people sitting next to you. They are willing to tell you all about their city and country, helping you out with suggestions and directions.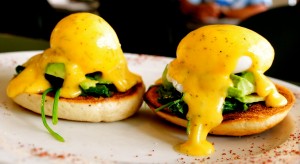 At this point my favorite area in Auckland is Ponsonby, a Bohemian area, kinda up and coming, similar to where we live in Chicago, a bit like Berlin. As soon as I arrived in Auckland, took my shower, hired a cab to take me to this great cafe in Ponsonby, called Dizongoff. I have been a regular ever since.
I love New Zealand cheese. So delicious. Have also had some good New Zealand wines. I'll be missing SORA's birthday again but will be back home in time to celebrate Christmas with Nami and SORA. As always, a phone call or email away from my good friends.