Tags: 47 lab, amazon audio, davinci audio, lyra, moerch, munich, travels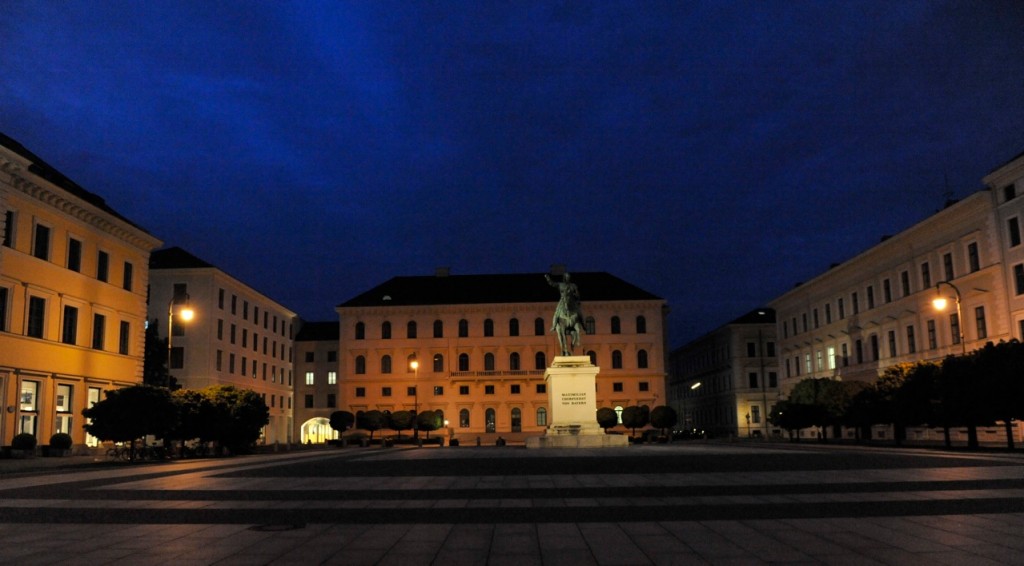 It was a pleasure to attend the Munich Hi-End show. It was in particular important for me to see some friends, customers, manufacturers and other people from the industry. Spent a good amount of time with Roger Adamek of RCM Audio, walking around, and taking pictures. Roger is a very technical person. He approaches photography as an art and a science, same as his approach to building his high quality Bonasus amplifier and Sensor phono stage.
My dear friends Peter, and Jolanda of DaVinci Audio were as always enthusiastic and welcoming.. Everyone knows how stunningly good these high quality products are. I saw DaVinci Audio inUnison turntable in another room as well. Great sound. Can not wait for my blue inUnison.
AMAZON Audio room had on display Hartmut Janssen's latest creations: First Choice turntable, and AMAZON Audio Speakers. Both great products that will soon be present at SORAsound showrooms.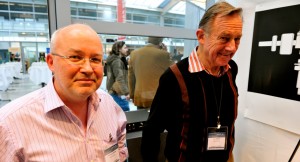 Hans Henrik Moerch presented his tonearms and (finally) his latest reference creation. Moerch reference tone-arm just was selected as Absolute Sound's 2010 Golden Ear Award.
Munich is a good city (pictures to be posted soon by my web lady), nice walks, great culture and friendly people. Many speak good English. As a city, it is a lot more interesting for me than Vegas. So, I was a lot more eager to go to the Munich Hi-End show than The CES.
In all honesty, the Munich Meridien Hotel was the least impressive Meridien Hotel I have ever stayed at, even though they had kindly upgraded me to an Executive room, and the service was about as good as all other Meridien Hotels I know of in other countries and America. The location is also pretty boring. So if you are heading to the Munich show next year, I neither recommend the hotel (unless you get a much better rate than I did) nor the area.
Had a very good meal at Tantris, known to be the best restaurant in Munich, and one of the best restaurants in Germany.
There were two events: hifideluxe at the Meridien Hotel, and Munich High-End show at the MOC, Munich. I am a pretty quick decision maker. I go to a Read more…