Happy 2011
January 1, 2011 :: Comments Off on Happy 2011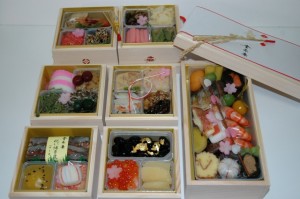 Happy New Year.
2010 turned out to be a good year for SORAsound. As always, of course SORA has been the main focus of our lives. Business wise, SORAsound started working with a few new manufacturers, and parted ways with some others. For example, while we have expanded our analog offerings, in the digital arena, we primarily offer EMM Labs and 47 Labs now.
Also, some may notice that we have cleaned up SORAsound website. As always we appreciate and listen to your advice.
May 2011 be a happy and healthy year for you and your loved ones.