Tags: Haiti, moerch, ZYX artisan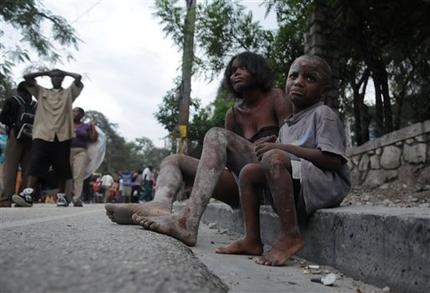 What a heart breaking tragedy. At such times I need someone like poet and audiophile, Garrett Hongo to put in words how I feel. In fact this devastating tragedy leaves so many of us speechless. But then again, we have Pat Robertson talking about Haiti's "pact to the devil." The only difference between this man and the bigots in another country I am deeply familiar with, is the robes.
Thank God the voice of us Americans and our president are much louder and much more clear as demonstrated in our actions. For our part, SORAsound auctions the following items to do our small part to help the Haitians:
Please bid on these items and/or help the Haiti relief funds. To make an automatic $10 donation to the Red Cross, text Haiti to 90999; the money will be charged directly to your cell phone bill.