Tags: ZYX chats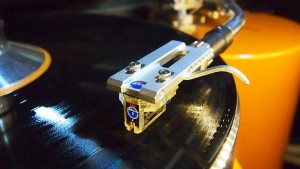 SORAsound is honored to announce ZYX UNIverse II. For the last few months we have been testing and testing our ears out. This is the BEST we have ever heard.
Great news to our loyal customers who have the original UNIverse. As always SORAsound provides generous upgrade packages to you. You also have higher priority. Customers who bought a UNIverse during 2012, were offered full credit towards UNIverse II. Yes, we are fair and generous, and we know it!
Check out our product page and a review of ZYX UNIverse II. Retail $8,495.