SORA is seven years old!
December 15, 2009 :: Tags: SORA :: 2 Comments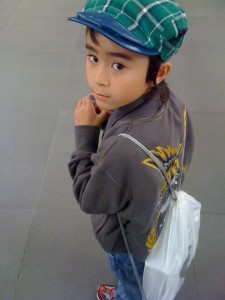 today is SORA's seventh birthday. so many things have happened these seven years. the best of all is of course SORA's birth.
daddy's gift to him: a new macbook.
party with his friends at pump it up; then more party at home.